Home :: senior living

senior living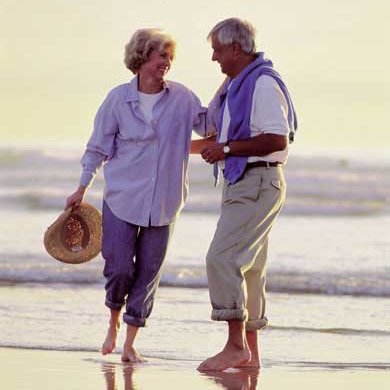 Senior living encompasses many areas including housing, health, and income that are both independent of each other and interdependent. Depending on health, senior housing options may be wide-ranging or somewhat narrow. A healthy senior will have many housing options, and interests and income will determine the choice. If money is no object, the choices may include:
Retirement Cottages and Patio Homes
Adult Condos and Townhouses
Cooperatives
Retirement Golf Communities
Master Planned 55+ Communities
Luxury Adult Communities
On a budget? There are many affordable senior living options:
Mobile or Manufactured Home Communities
Section 8 Housing
Senior Apartments
Senior Co-ops
Armed Forces Retirement Housing
Of course seniors with special needs have options too:
Independent Living with on site health care options
Assisted Living Centers
Continuing Care Centers
Nursing Care
Home Health Care
The most important part of Senior Living is knowing where to get the information you want about the lifestyle you prefer. The Internet offers a wealth of information about all of these options and government web sites can be a big help too. Search under such terms as Senior Mobile Homes, Senior Manufactured Homes, Retirement Housing, Luxury Retirement Homes, Senior Apartments, Senior Condos, Affordable Senior Housing and Adult Home Communities.
To Find a Mobile Home in a
Senior Community Click Here