Home :: mobile homes sale

mobile homes sale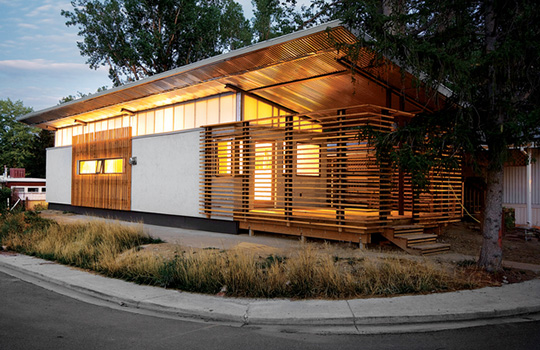 When it's time to sell a mobile home, either the owner or the owner's sales agent will normally handle the sale. If a mobile home owner decides to sell the home himself, or herself, it's referred to as a "for sale by owner". The main reason an owner would attempt to sell without involving a sales agent is cost. Just like the sale of any other home, a sales agent or Realtor charges a commission.
Because many mobile homes are older, they may not be worth enough to pay a sales commission and still make any money. And, an owner trying to sell on his own faces many obstacles. First is marketing the mobile home. In the old days a seller put a sign in the window and waited for a buyer. Word of mouth occasionally worked, but it usually took a long time. An ad in the paper was expensive and often ineffective. It was often difficult for the owner to sell the home himself. With the internet, there are many websites that specialize in mobile home sales. An owner can advertise the home on one or more of these sites and be assured that people all over the world have the opportunity to see their ad. There are also online newspapers that an owner can utilize. It's become easier for owners to advertise and sell their own mobile homes, but there are still problems.
A seller must be available when the buyer is ready. That means being home as much as possible, giving out your phone number to strangers and keeping the home ready to show at a moments notice. Letting an unknown person into your home can be risky, and the seller may be elderly and more vulnerable. Some sellers are only there seasonally and would need to make arrangements for the home to be shown when they were away. Potential buyers may be uncomfortable looking in closets and drawers when the owner is there. Although it's easier than it used to be, there are still many things for an owner to consider before attempting to sell their own mobile home.
To Find a Mobile/Manufactured Home in a
Senior Community Click Here