Luxury in a Manufactured Home
[Back]
---
Published: December 19, 2010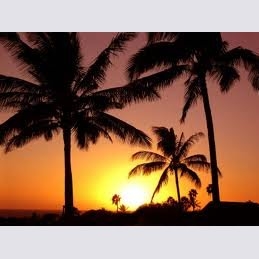 Today's manufactured homes offer far more luxury than one might imagine. With the higher standards comes a higher price, but because of the manufacturing techniques, these homes can offer far more for less than a stick built home. Some of the options offered in a luxury manufactured home include things like:
Glamour baths with tumbled stone
Jetted tubs with Jacuzzi options
Custom showers with dual shower heads, benches, tumbled stone walls with glass block windows and glass tile accents
Gourmet kitchens
High end appliances
Wood Burning or Gas fireplaces in Contemporary Country or Classic designs
Tankless water heaters, granite countertops and wood closet organizers
Skylights and premium window packages
Cathedral Ceilings
2 or 3 car garages
Sizes up to a 4 bedroom 3 bathroom 3500 square foot home
Manufactured home prices vary, just like contractor built homes, and they are often driven by location, location, location. The more expensive homes are usually found in areas where all real estate is pricy. These locations may be have ocean frontage, mountain views, or be located in golf course communities or near metropolitan areas. They may be in community settings or on private land, but the more luxurious the home and the more prime the land, the more expensive it will be. It is not unusual to find manufactured home prices of $350,000 and higher in places like CA and NY, as well as in FL and AZ. But the features found in those homes in those same locations would nearly double in price if they were traditional contractor built homes.
So, if you think you would have to sacrifice luxury when contemplating a manufactured home, think again. It may be the least expensive luxury home you will ever own.
*This article is the property of SeniorMobiles.com and may not be quoted or recopied without permission.
Category: Manufactured Homes,
[Back]